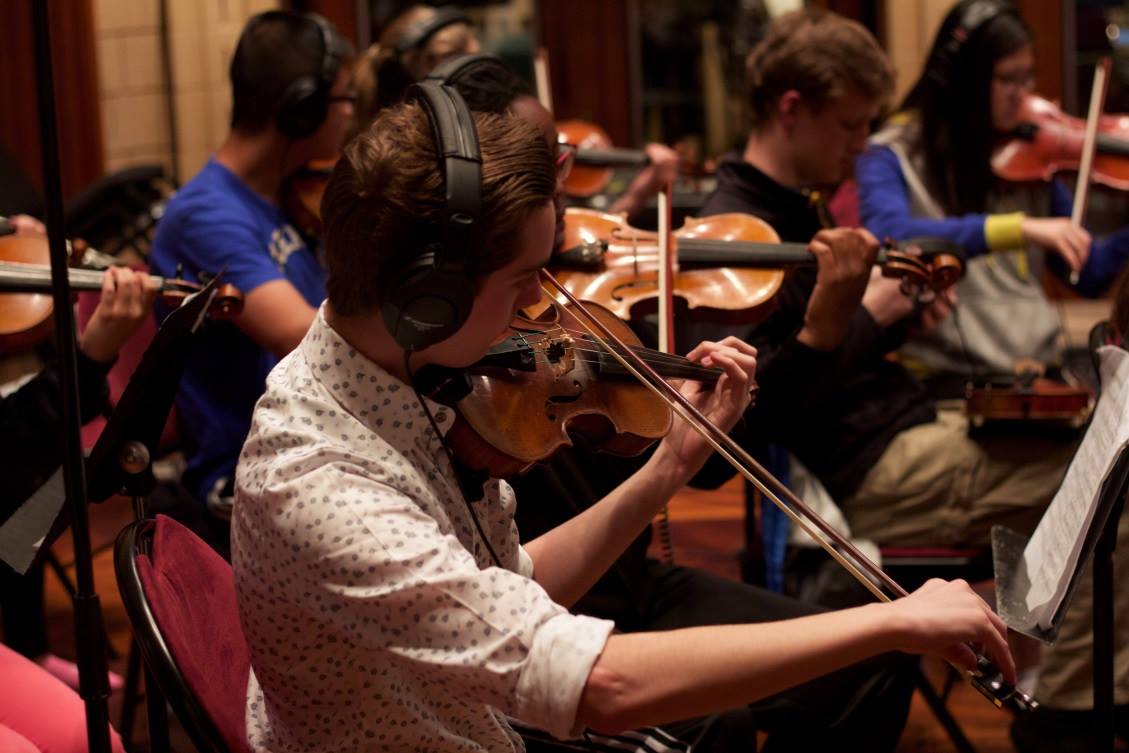 Corporate Sponsors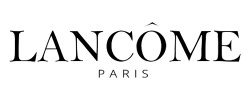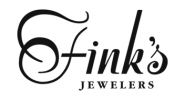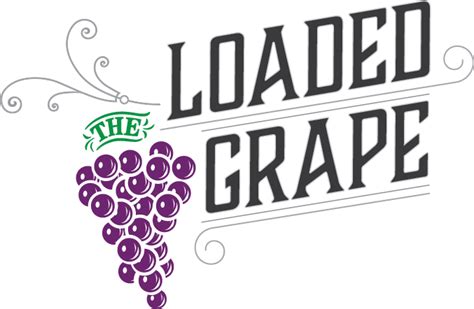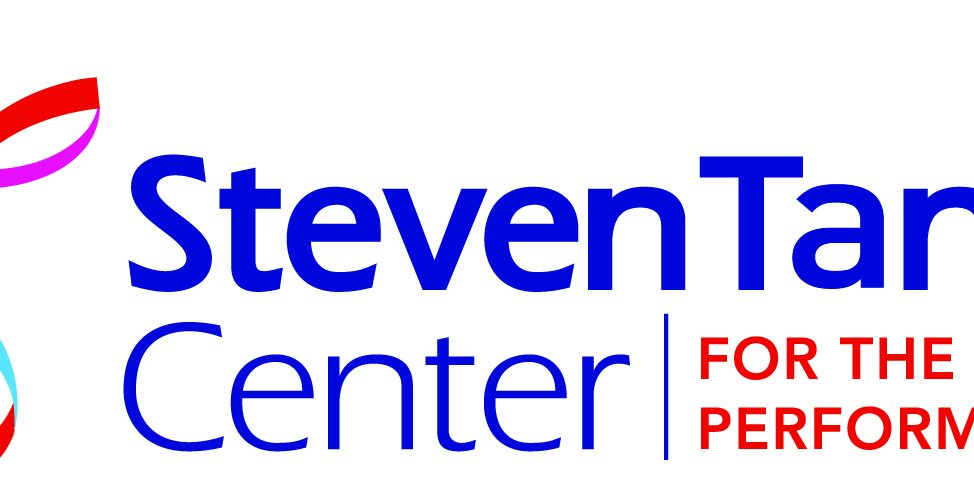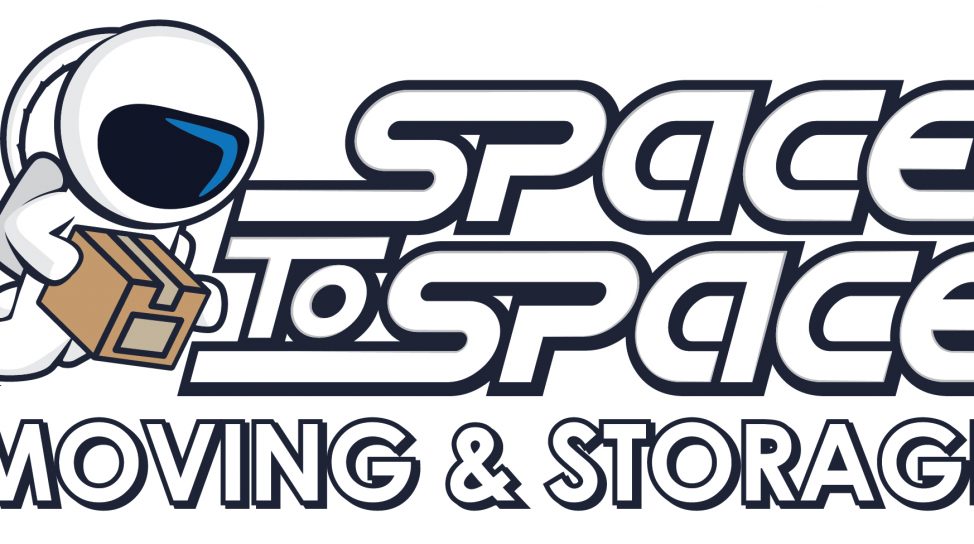 The Greensboro Symphony Guild serves as an advocate for music education and appreciation in the community, primarily by supporting the Greensboro Symphony Orchestra, Inc. through financial, educational and promotional activities.
Message from the President!
Together in Harmony: Promoting Harmony through Music Education
Welcome to the Greensboro Symphony Guild! As we embark on our 58th year in the Greensboro community, we are focused on creating harmony in our community by supporting music education.  Please explore our website and learn about the many ways we support the music education programs of the Greensboro Symphony Orchestra. Our contribution, through our fundraising efforts, enriches the lives of many students.  Our members are committed to supporting the youth programs of the Greensboro Symphony Orchestra.
We hope you will join us, we will welcome any individual interested in Music and supporting Music Education!