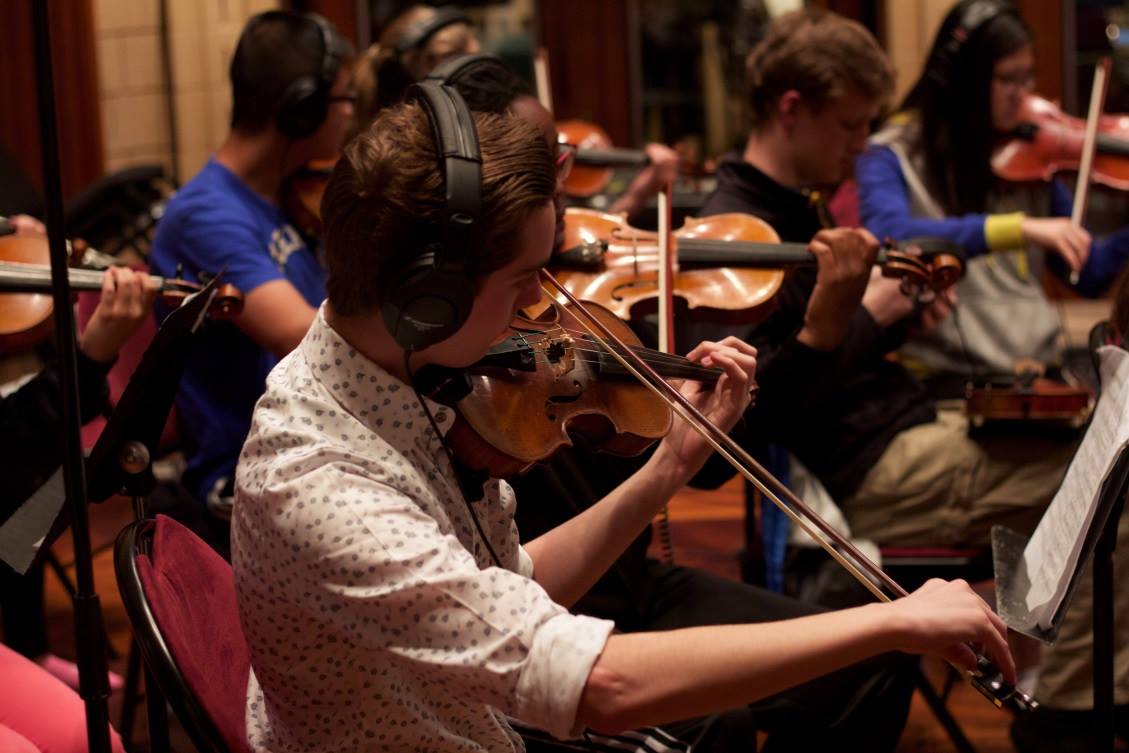 Corporate Sponsors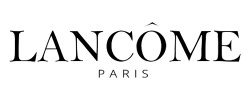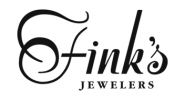 The Greensboro Symphony Guild serves as an advocate for music education and appreciation in the community, primarily by supporting the Greensboro Symphony Orchestra, Inc. through financial, educational and promotional activities.
Message from the President!
Begin the Beguine!
Since 1964, The Greensboro Symphony Guild has served as advocates and supporters of the Greensboro Symphony Orchestra's music education programs in our community and schools. Each year, we enrich the lives of more than 50,000 preschool through high school aged children via school concerts and partnership programs. Our organization consists of nearly 300 dedicated members, composed of a variety of men and women from across the Greensboro community who appreciate the value of music and the impact it has on our world and in our lives. As we members move forward to collaborate on projects, back programs, and raise funds to further our mission of supporting music education, we extend a warm welcome to anyone wishing to join us. Please browse our website to learn more about the music education programs we support, and our Guild led initiatives and projects. If you love music, have a love of community and a desire to be involved, we invite you to join us today.