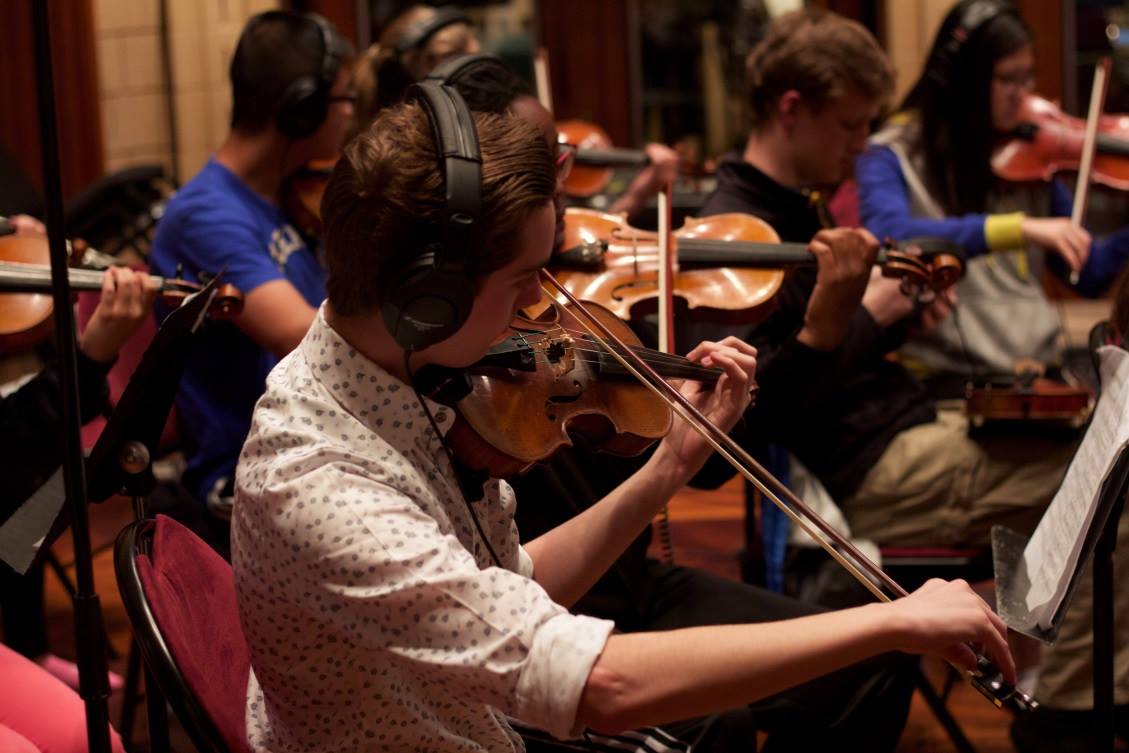 Corporate Sponsors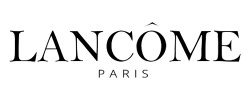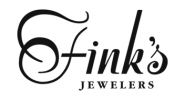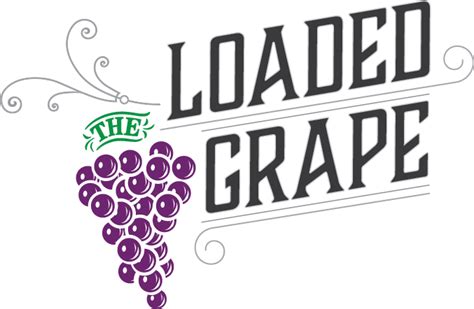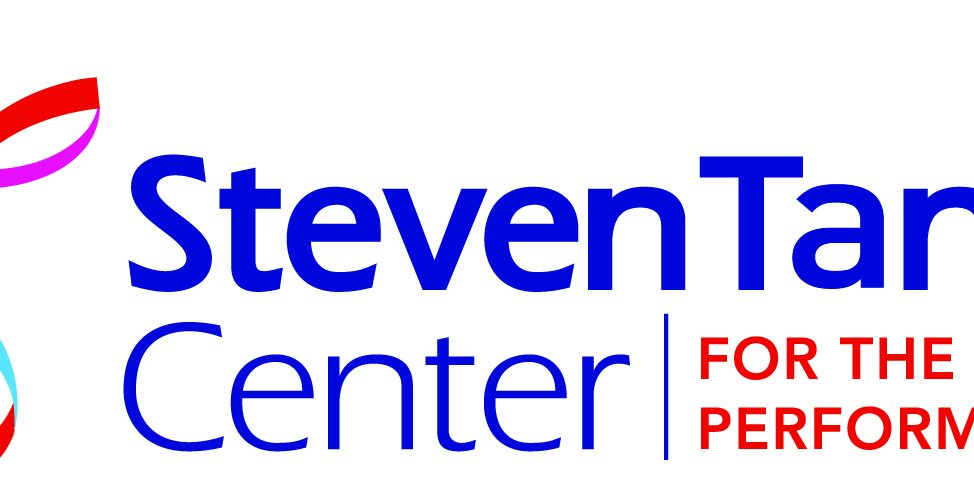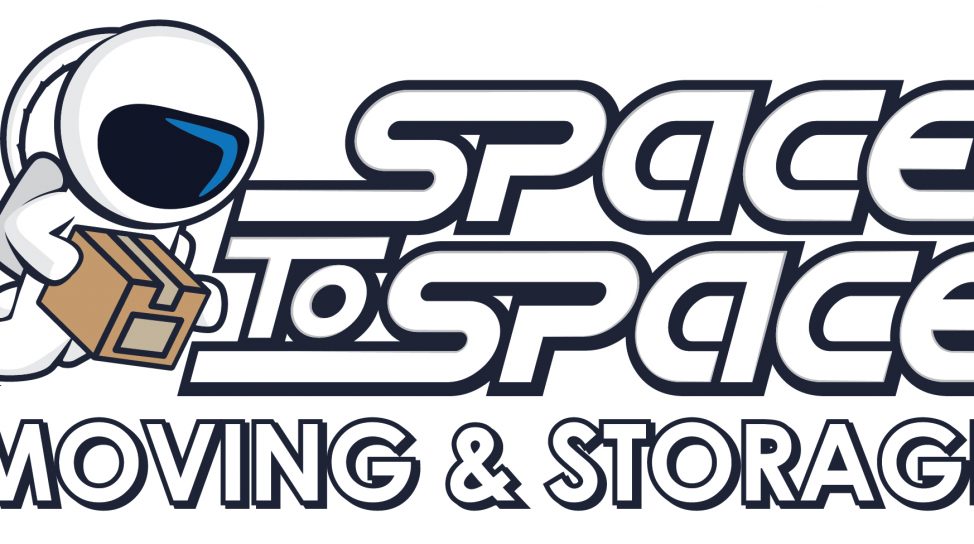 The Greensboro Symphony Guild serves as an advocate for music education and appreciation in the community, primarily by supporting the Greensboro Symphony Orchestra, Inc. through financial, educational and promotional activities.
Message from the President!
JOIN in
the CHORUS
Thank you for visiting the Greensboro Symphony Guild's website. It is membership season, and we hope you'll consider joining us for our 60th anniversary. We are proud that despite the interruption caused by the pandemic, our support for music education and music appreciation in our community has continued.
Our fall gala, A Notable Night under the Stars, will be at the Steven Tanger Center for the Performing Arts on October 14, 2023. American Idol Ruben Studdard will perform a tribute to Luther Vandross with the Greensboro Symphony Orchestra. We hope you'll join us for dinner before the show! We'll be conveniently located on the 3rd floor.
We have plenty of volunteer opportunities and we welcome your time and talents. You can dip your toe into one or two activities, or sign up for everything!
Thank you for your support of the Greensboro Symphony Guild.
Warmest regards,
Elizabeth Heard